Civic Helicopters is a Manufacturer Authorized Service Center for Robinson Helicopter Company and the Schweizer 300C line.  We offer factory certified and authorized parts as well as factory trained service professionals for both of these helicopters. We perform inspections and repairs on premises, as well as provide mechanics on a consultancy basis.  We use these aircraft; thus, we make it our business to know them inside out and provide the best service and support possible.
Spare Parts Resource
We deal directly with manufacturers and customers, allowing us to offer spare parts at competitive prices.  Civic keeps a large inventory of factory and manufacturer authorized parts. As a manufacturer authorized service center and parts distributor, we carry parts for Schweizer and Robinson helicopters. We have direct access to the manufacturers and can thus rapidly provide parts on demand and competitive prices. Our experienced staff can also accurately assess the quality of used parts, thus providing customers with good parts at lower prices.
We provide thorough customer support to a client base that ranges from private aircraft owners to corporations, flight schools, and government interests.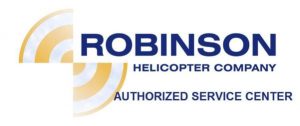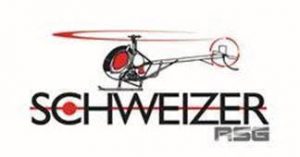 Purchasing or Leasing a Helicopter?
Our knowledge of these helicopters allows us to provide independent evaluations.  We specialize in: pre-purchase inspection of pre-owned helicopters, end of lease inspections, and contract service evaluations.
We are a resale and authorized dealer for new Robinson and Schweizer helicopters.   Once you send us your specifications, we will provide a competitive price and delivery time to get you flying in your new helicopter.
We help our clients find the perfect helicopter for their needs. We are not brokers whose main purpose is to turn over as many aircraft as possible. We only deal with helicopters we would buy for ourselves, and we will be around when a client requires customer support on the helicopter. As a school with many flight professionals and a manufacturer authorized customer service facility, we are in a unique position to evaluate helicopters from all directions and provide our clients with the best fit for their needs.
Fuel / FBO
For more information regarding fuel and FBO services, please contact us by phone or email prior to your journey to Civic.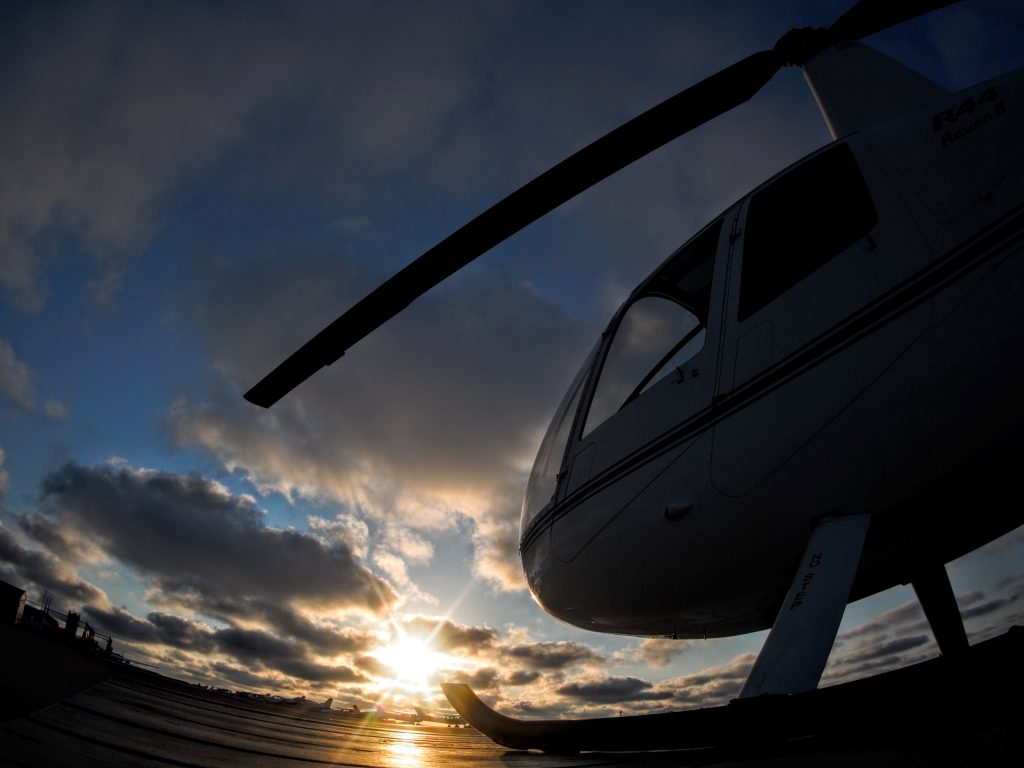 Research Development
Civic Helicopters has a lengthy history in the helicopter industry.  We are proud to have assisted many companies obtain their STC approvals for their products and influence their management and support techniques.  Notably, we would like to highlight these partnerships:
Tested and tracked Helicopter Technology Company's (HTC) main and tail rotor blades for the MD500 — we proved these blades for their Supplemental Type Certificate (STC). We tested these blades under such a great variety of conditions that our mechanics and pilots have become quite exceptional at tracking blades correctly.
Tested Apical's emergency pop-out floats for their Supplemental Type Certificate.
Flight tested Northrup Grumman's unmanned Fire Scout helicopter and continue to provide mechanical support.